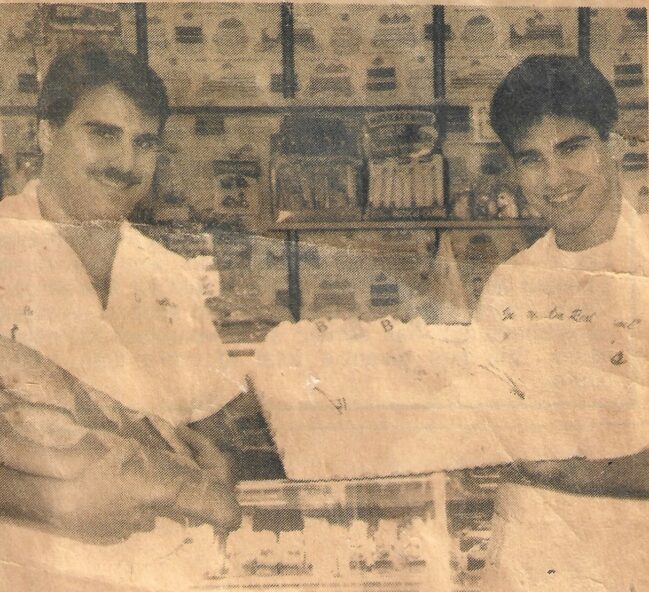 We offer a wide variety of baked goods – from wedding cakes to cakes brought as housewarming gifts … from breads to pastries to cookies … specialty and holiday items … everything we make includes that one special ingredient we've come to be know for. Quality! But don't just take our word for it! Follow the links to the left to see sample photographs and descriptions of our products. Then come in for a taste!
We're open every day except New Year's Day (that's right, every day, including Christmas … come join the line that starts about 5 a.m. and pick up some of our fresh-baked bread to enjoy with your Christmas feast!). Ever since 1975, when Mom and Dad first opened the bakery, Gencarelli's has been a recognized name in northern New Jersey bakeries!
Our original location is at 446 Broad Street in Bloomfield, but we've expanded! Our second location is now located in Wayne at 321 Valley Road, in the Walgreens Shopping Center.
Printable directions to: Bloomfield Location | Wayne Location
If you'd like to set an appointment, or would like one of our staff to give you a call regarding your wedding, social event, or other special occasion, please complete our online contact form and one of our staff will be back to you promptly! Or feel free to give us a call at (973) 743-1480. We'd love to hear more about your particular occasion!